Linda Mami Luxurious Natural Body Butter is designed to hydrate and nourish delivering a soothing experience. Use it as an allied for the prevention of stretch marks and also to sooth rough areas like knees, elbows and feet.  Prepared with unrefined organic Cocoa Butter and Shea Butter, cosmetic grade Vitamin E, Virgin Coconut Oil, Copaiba Balsam Essential Oil and Calendula Infused Oil. 
Customer Reviews
06/18/2021
Lourdes S.

United States
Natural body butter.
pleasant. Very good experience. Soft and hydrated skin.
07/14/2021
Local Skin Love
Gracias por el review Lourdes! Que bueno que te esté funcionando la mantequilla. Es muy buena para pieles con resequedad.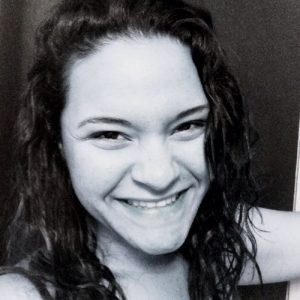 EC
04/03/2021
Eugene C.

United States
Love ittt!
Tremendo producto para mantener hidratados codos, pies o cualquier area del cuerpo que este bastante reseca. Además, su olor es super rico.